About Me
Hi, I'm Derek Houck. I was raised in Kansas City, Missouri on chocolate, video games, and Kevin Costner films. I remember rooting in vain for the Royals in the awful years before they rebuilt and won the World Series.
Derek the Developer
The first website I ever created was a Mortal Kombat fan community called Damage's Cave back in the days of GeoCities. You can actually still see it on the Internet Archive's Wayback Machine.
In the years since, I have had to reinvent myself as a developer several times. I've created sites and apps using CSS, WordPress/PHP, Ruby/Rails, Node.js, React, and React Native. I also have experience with MySQL, PostgreSQL, and MongoDB. I take great pride in creating sites that are accessible, load quickly, and are device independent.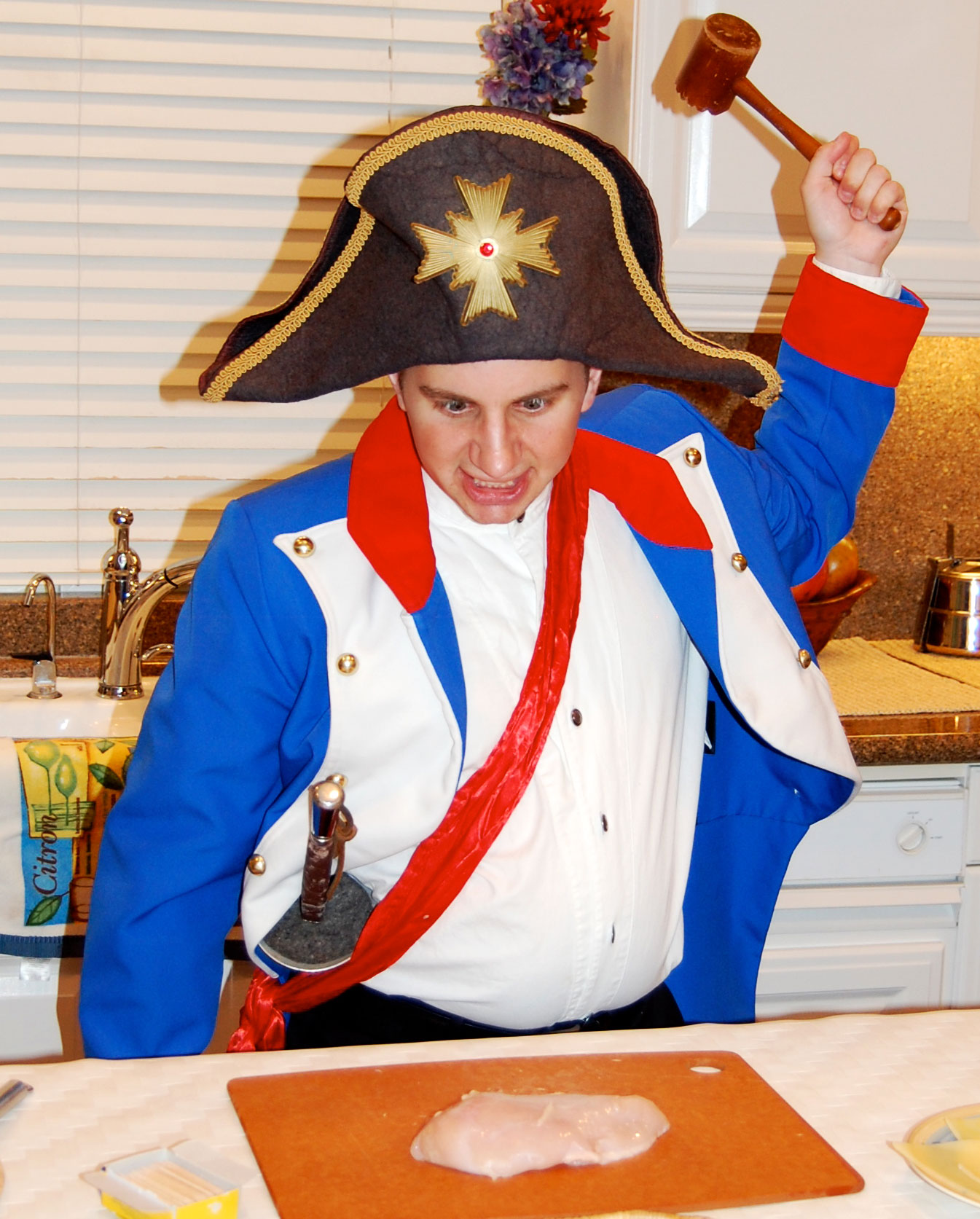 Derek the Actor
I arrived in Los Angeles in 2003 to attend the American Academy of Dramatic Arts in Hollywood and pursue a career as an actor. I had some minor success, appearing in Community, United States of Tara, and creating my own web series, Napoleon Bon Appétit. If you want, you can revisit my journey as an actor through this archive of announcements from the previous iteration of derekhouck.com.
In 2018, I stopped submitting myself for auditions and devoted myself full-time towards web development. I think my history in the entertainment industry has given me a unique ability to communicate clearly with my co-workers, understand the needs of my users, and search for creative solutions to the problems I face in my work. It's also answered the question, "What would Derek look like with antennae glued to his forehead?" You're welcome, America.